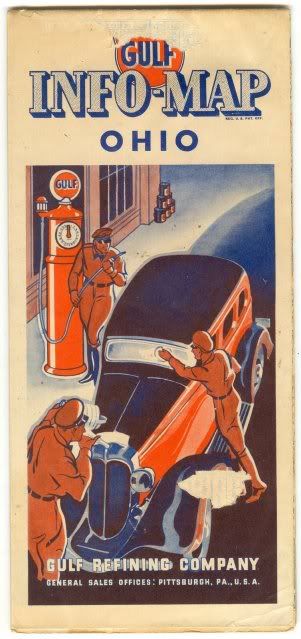 We're spending yet another vacation week (next week) mostly at home this year. Kids in college and cutbacks at Hub's work have forced us to cut back too.
We honeymooned in

Gatlinburg

(many, many moons ago) and returned to the Smoky Mountains for vacation almost annually for several years, even after we had the girls. A trip to Myrtle Beach was enough to hook us on the beach and we went there for several consecutive years. Sometimes we would venture on down to Charleston, SC and from there to Savannah. It's always obvious who are locals and who are visitors when you head that far south because the visitors are the ones who are red-faced, chugging water, and miserably wet with perspiration, while the locals are going about their business, dry and happy as can be. Another year we stayed someplace different every night for the week of our vacation - Mammoth Cave in KY, Graceland, the Gibson guitar factory and Beale Street in Memphis, The Hermitage in Nashville, a night in

Gatlinburg

, and lastly, the

Biltmore

House in

Asheville

, NC. Not very relaxing for Hub, who is our designated driver, but great fun for the girls and I!
We visited Niagara Falls a couple of years ago and had a

fun

time there, but it just wasn't the same as our preferred trips to the beach. I did go in a casino for the very first time there though, and that was

sooo

fun - I can see how gambling is addictive for some. I was certain that the next pull of the arm on the slot machine was going to be the lucky one - every single time!
I grew up in a camping family and my parents would plan year-long for two week camping vacations every summer. I've been to 40 states as a result of those trips and have so many unforgettable memories. These days I'm admittedly NOT a camper, but I still love to plan vacations and travel the highways. Funny thing, no matter where we go or for how long, I love to get back home!
One thing about being smack-dab in the middle of Ohio is that you can drive about two hours in almost any direction and be in another state. I think we'll be taking some "day trips" next week that might take us to the aquarium in Newport/Cincinnati, maybe to Lake Erie for an overnight stay, and the remaining days will be spent in leisure at home. Hub's employer has a gorgeous recreation facility for their associates that includes a beautiful pool - odds are pretty good that we'll be spending a couple of days at the pool, lounging in the sun and dripping water on our paperbacks. Not quite the same as being poolside w/an ocean view, but relaxing just the same.
So what are your

vacay

plans? Anyone have any exciting trips planned? How many of you are forced to downsize your trips for now, just like the

Damrons

?